Sign up to receive FREE videos each week!
Seconds:
Downloads

MA_Split Toning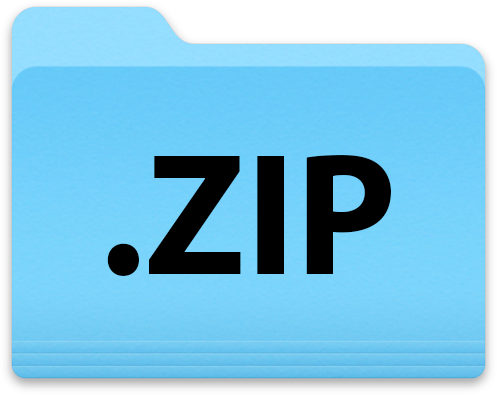 Practice Images.zip
Join to Download
Already a member?
Log in
to download.
Split Toning
NOTE: Adobe replaced the Split Toning feature with the more powerful Color Grading feature in late 2020.
This lesson explores the Split Toning feature that is found in Lightroom, Adobe Camera Raw and Photoshop (via the Camera Raw filter). It will allow you to push color into an image based on its overall brightness. Though out this lesson you'll learn a bunch of tips that should make using this feature much more intuitive. We'll look at how the profile applied to your image can mess up Split Toning, how you can sample colors from other images and how you can use this to absorb colors out of an image.
Note: The downloadable practice files for this lesson are based on smart previews and therefor the quality will likely not improve when you click to view at 100% as I did in this lesson.
Become a Member for Immediate Access to:
Immediate access to over 289 hours of streaming video lessons
A new lesson each week for as long as you're a member
4,709 pages worth of PDF companion guides
892 downloadable practice images, actions and presets
Access to our members-only private Facebook group where you can interact with other members, ask questions and receive constructive feedback on your images.
Learn More