Learn from a 25+ year veteran and Photoshop Hall of Fame inductee known for pushing Photoshop to its limits.
"When we get stuck, we call Ben!"
—
Scott Kelby
, President/CEO KelbyOne
Choose what you want to learn and go at your own pace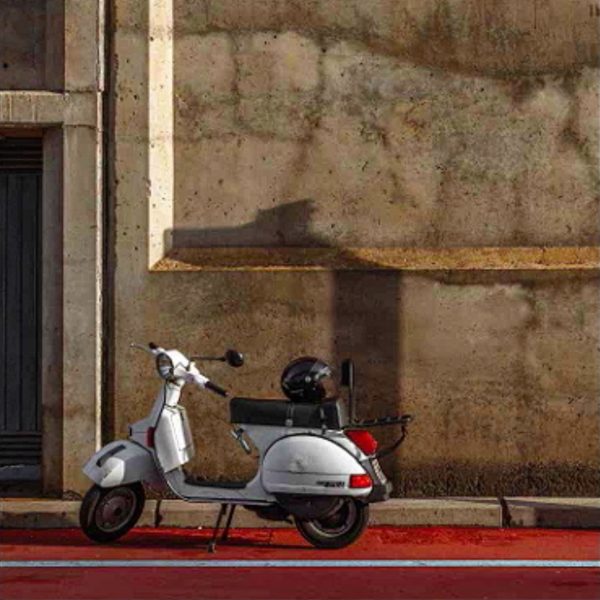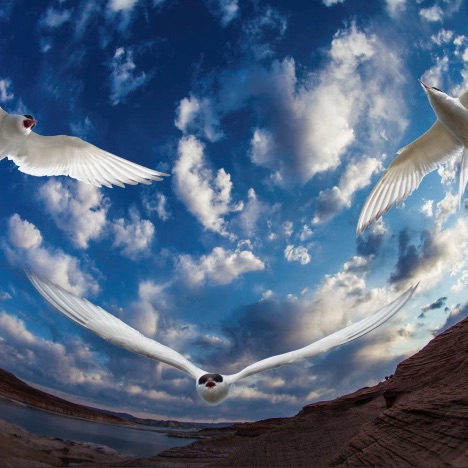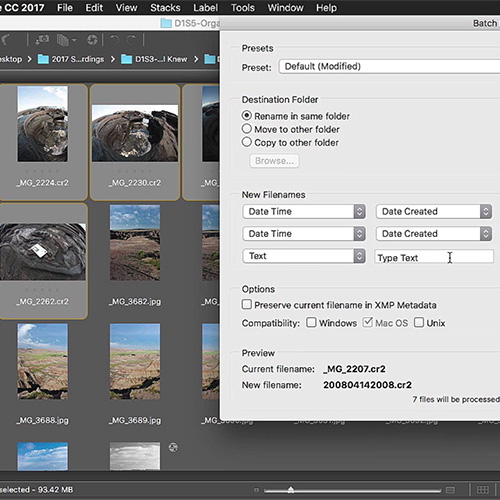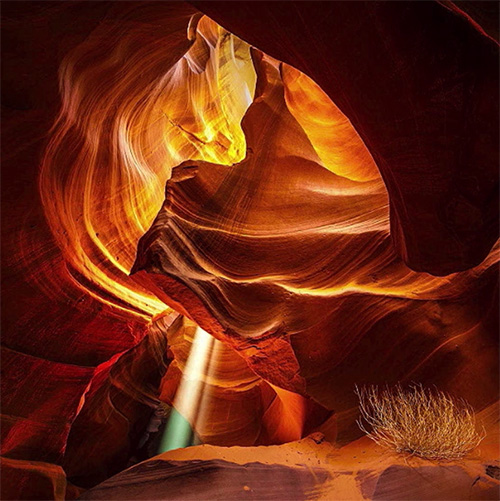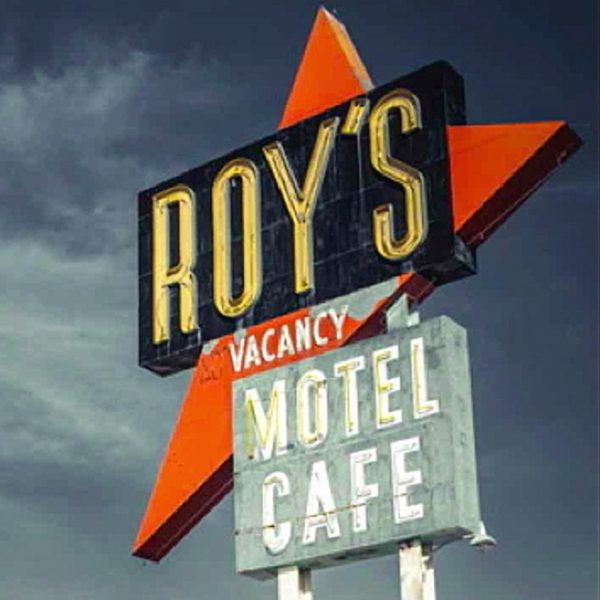 What You'll Get as a Member:
Immediate access to over 295 hours of streaming video lessons
4,709 pages worth of PDF companion guides
897 downloadable practice images, actions and presets
New lessons added regularly
Access to our members-only private Facebook group where you can interact with other members, ask questions and receive constructive feedback on your images.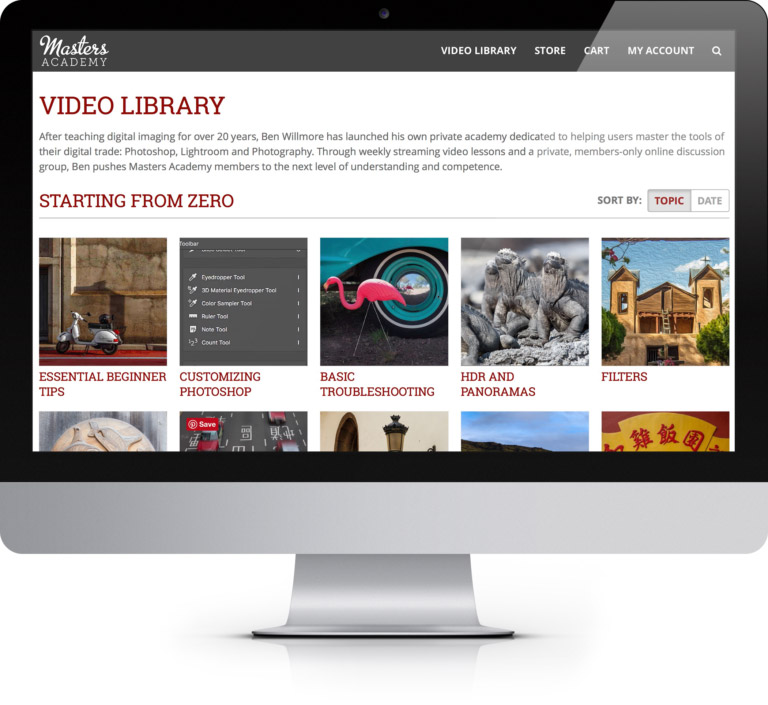 Join Today
What Are Members Saying?
Ben Willmore is one of the best Photoshop instructors that I have encountered since I began my photo restoration studio in 2008.
— Debbie Turner
He has a way of explaining things so clearly he makes it easy to follow along and learn. Not only learn, but retain the knowledge.
— Lee Tenneboe
You won't be bored! Ben has a way of making learning fun! We learned more from Mr. Willmore than any other instructor in the last few years.
— Darlene Pino
Read More Testimonials
Become a Member, Get Instant Access!
$197
regular annual price
$127
/year
for a limited-time only
Sign Up Today
Who is Masters Academy For?
Beginner
Starting from Zero includes over 11 hours of no-experience-necessary lessons that start with how to install the program. You'll get a tour of how Photoshop is laid out, learn to customize the layout and slowly progress to learning the most essential concepts including selections, layers, masks, filters, adjustments, HDR images and panoramas.
Intermediate
The Essentials section will help to ensure that you have the foundational knowledge that lays the foundation for other lessons. Then you can choose your own path and choose to concentrate on honing your adjustment skills, learning retouching, or go headfirst into creative techniques.
Advanced
Ben has created a special selection of lessons that he calls "the Edge" where he shares techniques that only advanced users can truly appreciate. That's where he combines features that are usually only discussed in isolation to solve difficult problems and push Photoshop to its limits.
Ben's approach is always the same:
His ultimate goal is to get you to truly understand what you're doing and become confident and comfortable in Photoshop.
Get Started Today
"I've found that most seemingly difficult features are built around a simple core idea that only reveals itself to a user after many years of use. By starting with the core concept and showing you how it is similar to other things you're used to dealing with on a daily basis, it becomes much easier to explore the bells & whistles that caused a feature to initially look complicated." —Ben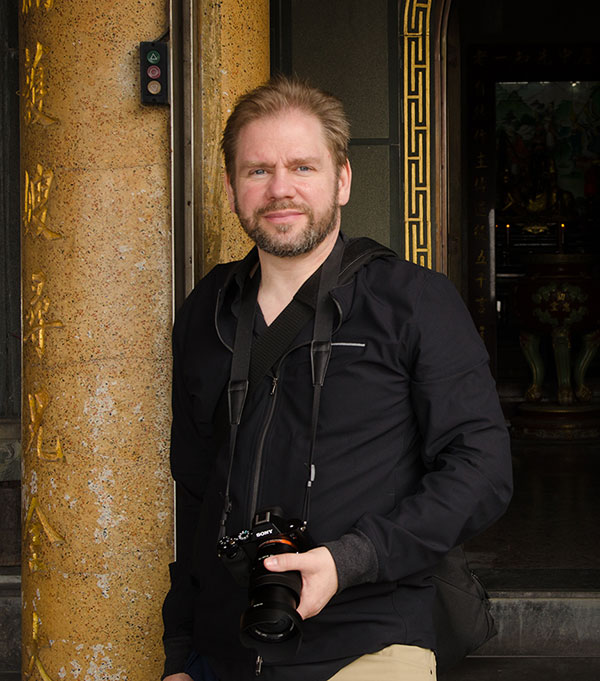 Ben Willmore
Ben Willmore was using Photoshop before Adobe even named it Photoshop. Over the last 25 years, Ben has written over a dozen books on Photoshop and spoken at more than 100 conferences. Masters Academy is Ben's private community where you get direct access to learn how to truly understand Photoshop.
"After decades of contributing to other educational companies, I decided to form my own since I didn't see anyone creating what I would consider the ultimate way to learn and master Photoshop." -Ben Willmore
When Ben is not teaching Photoshop, he and his wife Karen spend their time exploring America aboard their tricked out vintage bus. They also spend an average of two months each year exploring outside the USA.
Ben has explored all 50 states, while Karen still has yet to visit North Dakota. Ben has traveled to over sixty countries on all seven continents (Karen is only a few countries behind).
Our goal is to have a constant stream of unique locations to photograph that inspire new techniques we can share with our members.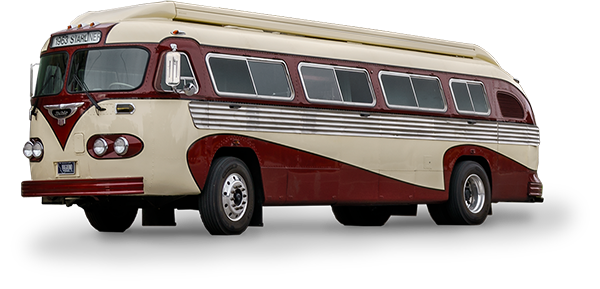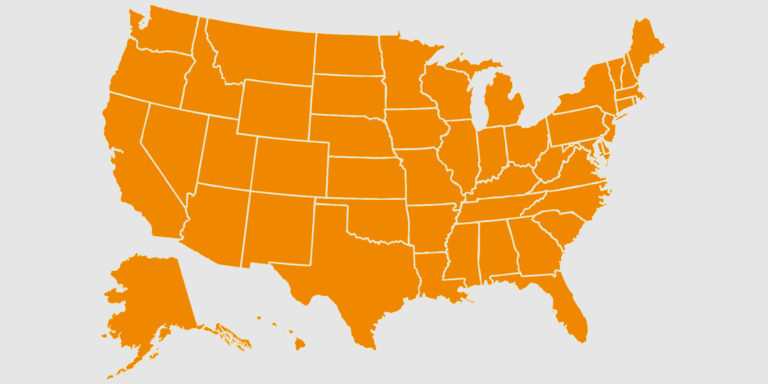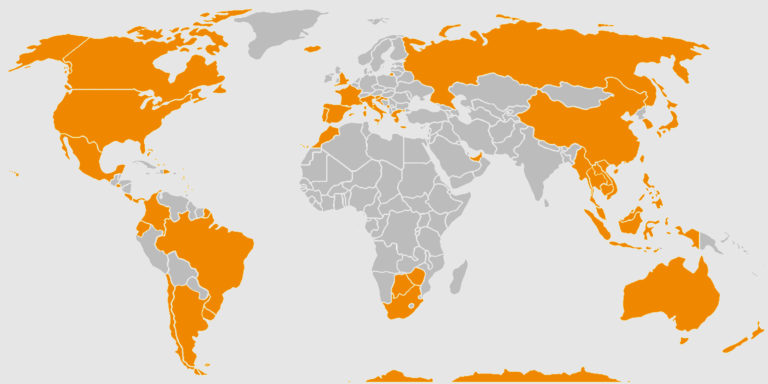 Why Choose Masters Academy?
You'll learn things you simply can't learn elsewhere. We fill in the gaps between the lessons you see on all the other sites. We teach you how to truly understand the most difficult concepts such as color management, channels and curves. Then we show you how to combine features in unique ways that will never show up in pre-packaged courses that have a convenient title and a flashy preview trailer. We're here to help you to truly master Photoshop so you can feel confident and work efficiently.
Join Now