Sign up to receive FREE videos each week!
Seconds:
Downloads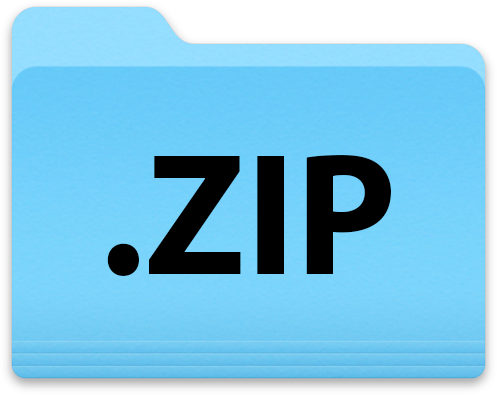 Practice Images.zip

MA_Wonky Colors
Join to Download
Already a member?
Log in
to download.
What Causes Wonky Colors
In this lesson I cover why the colors in your images might look odd in other programs. There's a simple setting that prevents this issue and I'll show you three places to find it in Photoshop. We'll also discuss why screen shots often do not match the appearance of your screen at the time they were captured. Then we get into how to accurately describe any color in Photoshop and how the most common method can cause problems.
Note: About 11minutes into this lesson, I show a document that is supposed to show three different version of red, green and blue, but they look identical. That is because the color space of the video format that this is recorded in is limited. Feel free to open the actual image that is available for download to see what I was seeing on my screen.
The downloadable practice images for this lesson have been compressed into a .zip archive. That means you'll need to double-click to expand the file before attempting to open the images in Photoshop.
Become a Member for Immediate Access to:
Immediate access to over 295 hours of streaming video lessons
A new lesson each week for as long as you're a member
4,709 pages worth of PDF companion guides
897 downloadable practice images, actions and presets
Access to our members-only private Facebook group where you can interact with other members, ask questions and receive constructive feedback on your images.
Learn More