Sign up to receive FREE videos each week!
Seconds:
Downloads

MA_Variables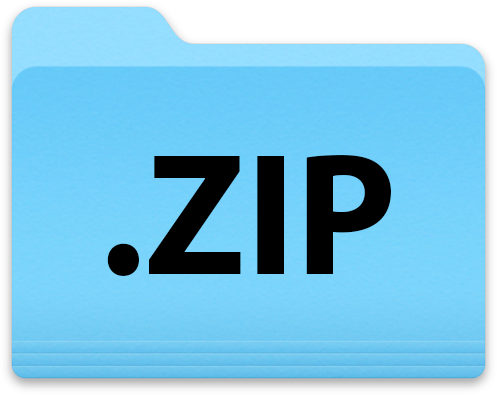 Practice Images.zip
Join to Download
Already a member?
Log in
to download.
Variables
This lesson shows how you can create a template that generates multiple images based on the contents of a simple spreadsheet-generated text file. The text in the file can cause text in a layered Photoshop file to be replaced, it can also replace images and determine if particular layers should be visible or hidden. Once it's all set up, then you can quickly generate multiple versions of the file (one for each entry in the spreadsheet) using a single command and potentially end up with thousands of variations based on the template.
Note: I included a spreadsheet in both excel and Apple numbers format, but it's the .csv text file that needs to be fed to Photoshop.
Become a Member for Immediate Access to:
Immediate access to over 294 hours of streaming video lessons
A new lesson each week for as long as you're a member
4,709 pages worth of PDF companion guides
896 downloadable practice images, actions and presets
Access to our members-only private Facebook group where you can interact with other members, ask questions and receive constructive feedback on your images.
Learn More