Seconds:
Downloads

MA_Retouch and Start-to-Finish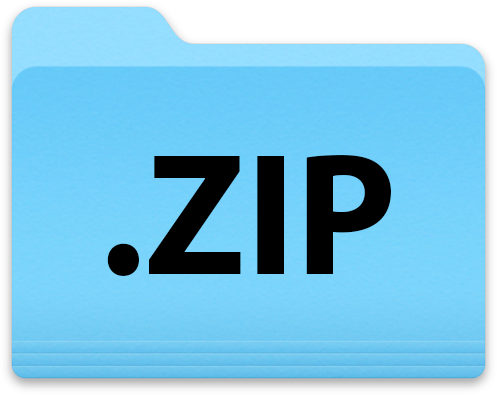 January Challenge Images.zip
Join to Download
Already a member?
Log in
to download.
Retouch & Start to Finish Example
Watch Ben retouch an image that was submitted by a member and then see how he accomplished a complex image transformation in Lightroom.
Note: This week's practice images have been compressed into a .zip archive. That means you'll have to double-click on the file after download before you can use the images in Photoshop.