Seconds:
Downloads

MA_Resolution and Print Size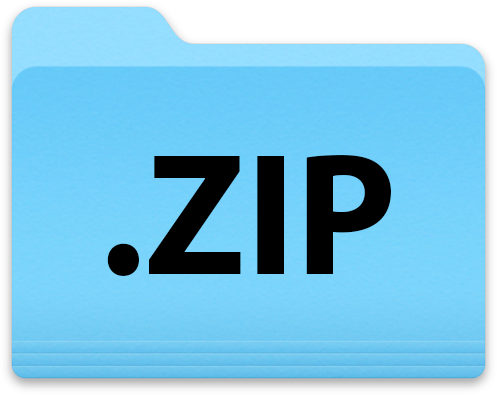 Spreadsheet.zip
Join to Download
Already a member?
Log in
to download.
Resolution for Printing
In this lesson you'll learn why Apple can use photos taken on an iPhone to fill a huge billboard that looks amazing and why at the same time you might not be satisfied with the quality of your prints once they get to be larger than your computer screen. You'll see how viewing distance is the key to determining how large of a print you can make without it appearing soft or pixelated. I'll also share a spreadsheet I developed that will allow you to easily figure out exactly how large you can print an image for both casual and critical viewing.
FYI: I mentioned in the lesson that one of the headings in the spreadsheet would not update if you changed settings. I updated the file so the heading does now update.
Note: The downloadable files related to this lesson have been compressed into a .zip file. You'll need to double-click on the file after downloading to extract its contents. There is one spreadsheet in Apple Numbers format and another in Microsoft Excel format.