Sign up to receive FREE videos each week!
Seconds:
Downloads

MA_LR to PS Cropping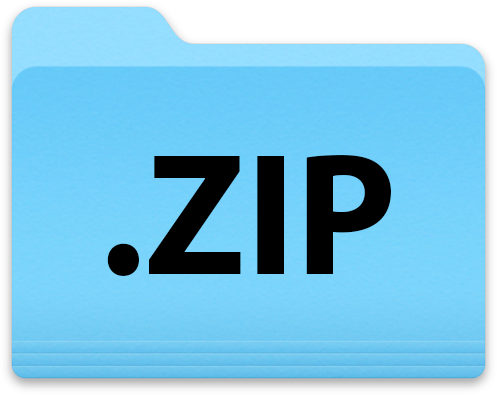 Uncrop Raw SO.zip
Join to Download
Already a member?
Log in
to download.
LR to Photoshop Cropping
This week's lesson shows you how to think about working between Lightroom and Photoshop when dealing with cropping. It will show you how the setup can become rather complicated quickly unless you think ahead of time. I'll also show you how to uncrop an image once it is in Photoshop and will also share an action that makes the process faster.
Note: There are no downloadable practice images for this lesson. There is an action that is included. After downloading the file, double-click on the resulting file to uncompress it and then double-click once again to install the action in Photoshop.
Become a Member for Immediate Access to:
Immediate access to over 289 hours of streaming video lessons
A new lesson each week for as long as you're a member
4,709 pages worth of PDF companion guides
892 downloadable practice images, actions and presets
Access to our members-only private Facebook group where you can interact with other members, ask questions and receive constructive feedback on your images.
Learn More