Sign up to receive FREE videos each week!
Seconds:
Downloads

MA_LR ACR Range Mask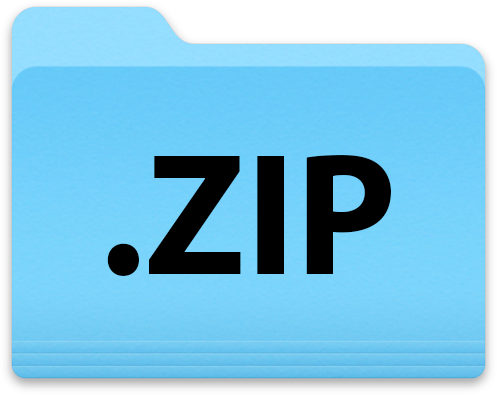 MA2023-Practice Images.zip
Join to Download
Already a member?
Log in
to download.
LR/ACR Range Masks
Note: Adobe has made extensive changes to Adobe Camera Raw since this lesson was recorded. You may want to watch this lesson which covers some of the changes before watching the lesson on this page.
This lesson shows you how to get comfortable using the Range Mask feature in Lightroom, Adobe Camera Raw (ACR) and the Camera Raw filter in Photoshop. This is one method for utilizing Luminosity Masks to isolate areas based on brightness, but also allows you to isolate areas based on color. We'll explore how these features can improve the results of applying the Adjustment Brush, Graduated Filter and Radial Filter in Lightroom and Adobe Camera Raw.
Become a Member for Immediate Access to:
Immediate access to over 289 hours of streaming video lessons
A new lesson each week for as long as you're a member
4,709 pages worth of PDF companion guides
892 downloadable practice images, actions and presets
Access to our members-only private Facebook group where you can interact with other members, ask questions and receive constructive feedback on your images.
Learn More