Seconds:
Downloads

MA_June2023 LR Classic Updates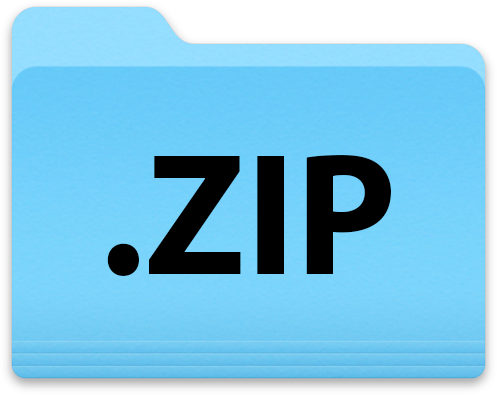 Practice Images.zip
Join to Download
Already a member?
Log in
to download.
June 2023 Lightroom Classic Update
This lesson covers the new features that were added to Lightroom Classic in June of 2023. Those features include the ability to add or remove grain in a masked adjustment, refine saturation on masked curves adjustments and a new preview option when using the HSL sliders.