Sign up to receive FREE videos each week!
Seconds:
Downloads

MA-Actions.pdf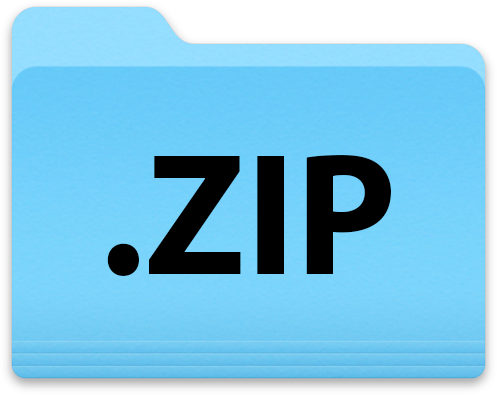 Actions Practice Images.zip
Join to Download
Already a member?
Log in
to download.
Getting Started with Actions
Learn to automate repetitive or complex techniques in Photoshop by recording the steps as an action that can be replayed at any future date. Actions can prompt the user to input settings, change their course based on image attributes (horizontal vs vertical image for instance), and much more. They can even be saved as a droplet can be left on your desktop or launched from within Adobe Lightroom.
Note: The practice images for this lesson have been compressed into a single .ZIP archive. You'll need to double-click on that file after downloading to extract the files before attempting to open them in Photoshop.
Become a Member for Immediate Access to:
Immediate access to over 288 hours of streaming video lessons
A new lesson each week for as long as you're a member
4,709 pages worth of PDF companion guides
891 downloadable practice images, actions and presets
Access to our members-only private Facebook group where you can interact with other members, ask questions and receive constructive feedback on your images.
Learn More