Sign up to receive FREE videos each week!
Seconds:
Downloads

MA_Extreme Editing Workflow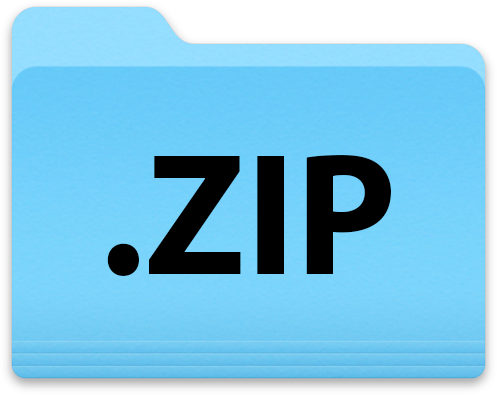 2018_06_08-Salk Institute.zip
Join to Download
Already a member?
Log in
to download.
Extreme Editing Workflow
In this lesson, I'll review what was accomplished in a previous lesson called Dramatic B&W Architecture and show you how I could have created the image in a different way that incorporates advanced Photoshop features. We'll learn how Empty Adjustment Layers can be used with Knockout Shallow inside a Group along with Vector Masks, Layer Masks and Mask Properties to limit where a layer appears. If that sentence didn't make total sense to you, then you should learn a lot in this lesson.
Note: The downloadable practice image for this lesson has been compressed into a .zip archive. You will need to double-click on the file after download to expand its contents before attempting to open the image in Photoshop.
Become a Member for Immediate Access to:
Immediate access to over 288 hours of streaming video lessons
A new lesson each week for as long as you're a member
4,709 pages worth of PDF companion guides
891 downloadable practice images, actions and presets
Access to our members-only private Facebook group where you can interact with other members, ask questions and receive constructive feedback on your images.
Learn More