Sign up to receive FREE videos each week!
Seconds:
Downloads

MA_Equalize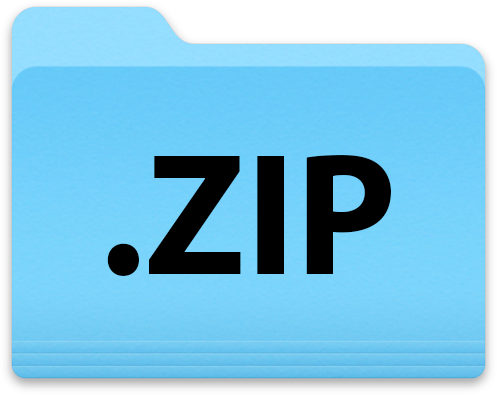 Equalize Practice Images.zip
Join to Download
Already a member?
Log in
to download.
Equalize
In this lesson you'll learn how to use an adjustment called Equalize. The Equalize command is an adjustment that is not frequently used and is rarely understood by Photoshop users. You'll see how Equalize can be used anytime an image has a large area that look different in brightness than the rest of the image. That means it is primarily useful when an image contains a huge amount of dark or bright tones, or has both with only a small amount of mid-tones. You'll also learn how the histogram can indicate if your image might benefit from the Equalize command.
Note: The practice files for this lesson have been combined into a single .zip file. You'll need to double-click on the file after downloading in order to extract the contents before using the image in Photoshop.
Become a Member for Immediate Access to:
Immediate access to over 288 hours of streaming video lessons
A new lesson each week for as long as you're a member
4,709 pages worth of PDF companion guides
891 downloadable practice images, actions and presets
Access to our members-only private Facebook group where you can interact with other members, ask questions and receive constructive feedback on your images.
Learn More