Seconds:
Downloads

MA-Dodge & Burn Layers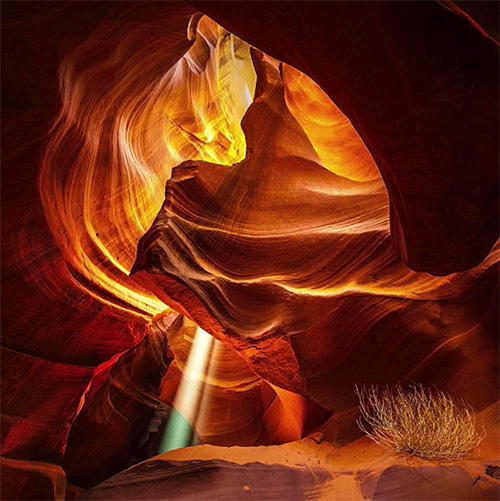 Upper Antelope Canyon.jpg
Salvador Brazil.jpg
Boca de Valeria Brazil.zip
2017_03_Boca de Valeria Brazil.jpg
Join to Download
Already a member?
Log in
to download.
Dodge & Burn Layers
Learn to brighten and darken your images by painting with black and white on a special layer. Then see how you can refine your results and apply additional adjustments if the change is too strong.
Note: One of the downloadable practice files has been compressed into a .ZIP archive. You'll need to double-click on that file before you'll be able to open it in Photoshop.