Seconds:
Downloads
2006_06-Badlands-SD.tif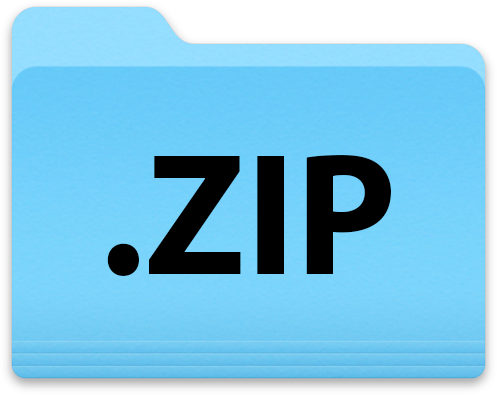 Depth-Helper Action.zip
Join to Download
Already a member?
Log in
to download.
Depth & Dimension
In this lesson I show how I add depth and dimension to landscape images using Photoshop. In the process, you'll learn more about using Layer Masks, Groups, Adjustment Layers, Levels and Curves.