Sign up to receive FREE videos each week!
Seconds:
Downloads

MA_Cropping for Print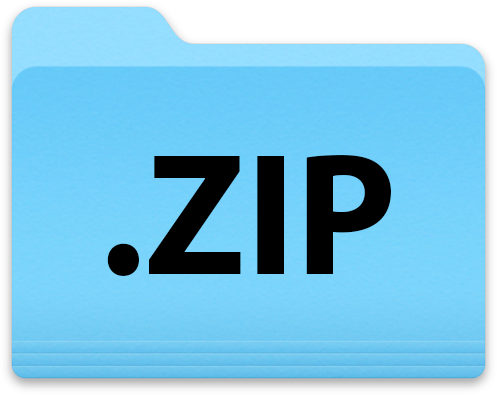 Crop Visualizer.zip
Join to Download
Already a member?
Log in
to download.
Cropping For Print
This lesson shows you how to preview multiple print aspect ratios at the same time so you can more easily choose between common print sizes. That way you can visit the web site of a company that might print your image and visualize how printing at various sizes (16×20, 30×40, 40×60, etc.) would affect how you'd need to crop an image. In the process, I'll show you how to create your own custom crop overlay so you can have a template to quickly apply in the future.
In this lesson, I referred to the following lesson for more information about overlays in LR: https://mastersacademy.com/course/lr-image-overlays/
Note: The downloadable practice images for this lesson have been compressed into a .zip archive. That means you'll need to double-click on the file after download to extract its contents before attempting to use the images in Photoshop or Lightroom.
Become a Member for Immediate Access to:
Immediate access to over 295 hours of streaming video lessons
A new lesson each week for as long as you're a member
4,709 pages worth of PDF companion guides
897 downloadable practice images, actions and presets
Access to our members-only private Facebook group where you can interact with other members, ask questions and receive constructive feedback on your images.
Learn More