Seconds:
Downloads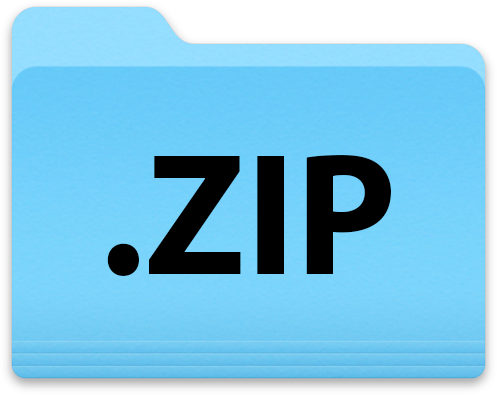 Actions-and-Presets.zip
Join to Download
Already a member?
Log in
to download.
Converting Luminosity Actions to Curves
This week's lesson topic is not what I originally planned on teaching this week. I had a perfect storm of events (details in the video introduction) that caused me to run out of time in preparing for this lesson. I therefor had to record something that I could record immediately with no preparation.
This week, I'll be showing how to convert any luminosity mask action into my alternative method which uses curves as an alternative technique. This will mainly be useful for anyone who has previously downloaded a free or paid action that creates luminosity masks. The actions attached to this lesson are the same as last week's action, so there is no need to download and install if you already have those installed. The downloadable practice image was also included, but not used or described in last week's lesson.
There will also be no handbook for this lesson for two reasons: 1) it is a bit technically over Karen's head, and 2) Karen needs have all the handbooks for the classes we teach on a cruise ship to be revised by Monday for Apple's latest iOS update.