Seconds:
Downloads

MA_Shadow Removal
Challenge hawk.jpg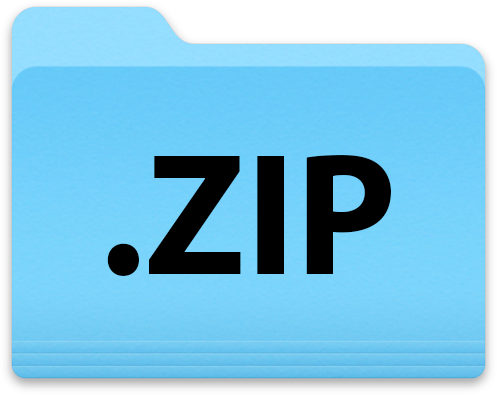 Bens Frequency Separation.zip
Join to Download
Already a member?
Log in
to download.
Challenge Shadow Removal
This week I tackle a challenge image that was submitted by a Masters Academy member who wanted to remove a shadow from a hawk. I used multiple techniques including a low frequency luminosity mask.
To submit your own challenge image, visit our upload page.