Sign up to receive FREE videos each week!
Seconds:
Downloads

MA_Advanced Layer Styles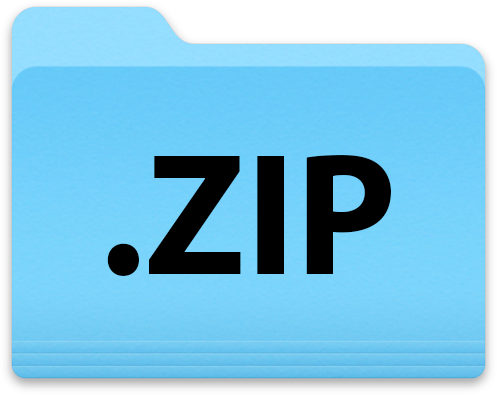 Images.zip
Join to Download
Already a member?
Log in
to download.
Advanced Layer Styles
In this lesson, we continue on from where we left off in last week's lesson on Layer Style Essentials to explore the more powerful features of Layer Effects. We take a look at Layer Effects such as Outer Glow, Inner Glow and Bevel & Emboss. We also explore the more unique features of Bevel & Emboss such as Contour, Gloss Contour, Texture-based bump maps and much more. You'll also learn how to use features such as Blend Interior Effects as Group, Blend Clipped Effects as Group, Transparency Shapes Layer, Layer Mask Hides Effects and more.
In the lesson, I mention using textures to add dimension to an otherwise flat surface. You can download free patterns from Adobe's web site here (look for the section called Textures for Texturizer Filter): https://helpx.adobe.com/photoshop/kb/downloadable-plugins-and-content.html#TexturesforTexturizerFilter
Note: The practice images for this week's lesson have been compressed into a .zip archive. That means you'll have to double-click on the fill after downloading to expand its contents before you can open the images in Photoshop. I do not have wide enough ranging licensing rights to the ruler and C-clamp images to allow them to be downloaded.
Become a Member for Immediate Access to:
Immediate access to over 295 hours of streaming video lessons
A new lesson each week for as long as you're a member
4,709 pages worth of PDF companion guides
897 downloadable practice images, actions and presets
Access to our members-only private Facebook group where you can interact with other members, ask questions and receive constructive feedback on your images.
Learn More