Seconds:
Downloads

MA_Adjustment Layers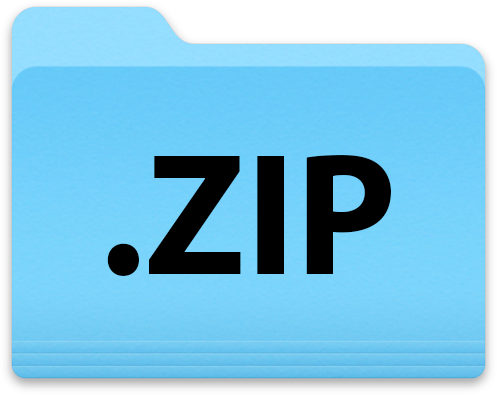 Adjustment Layer Practice Images.zip
Join to Download
Already a member?
Log in
to download.
Adjustment Layers
In this lesson you'll learn how to fully utilize Adjustment Layers. We'll discuss why you shouldn't always use adjustment layers, some advantages of direct adjustments and why some adjustments are not available. Then we'll progress on to using adjustment layers along with layer masks, blending sliders, blending modes and groups. This lesson lays the foundation for allowing us to get into advanced and complex adjustments in future lessons.
Note: The practice images for this lesson have been compressed into a single .zip file. You'll need to double-click on the file after downloading before you'll be able to open the files in Photoshop.