Seconds:
Downloads

VID022-Vintage Look.pdf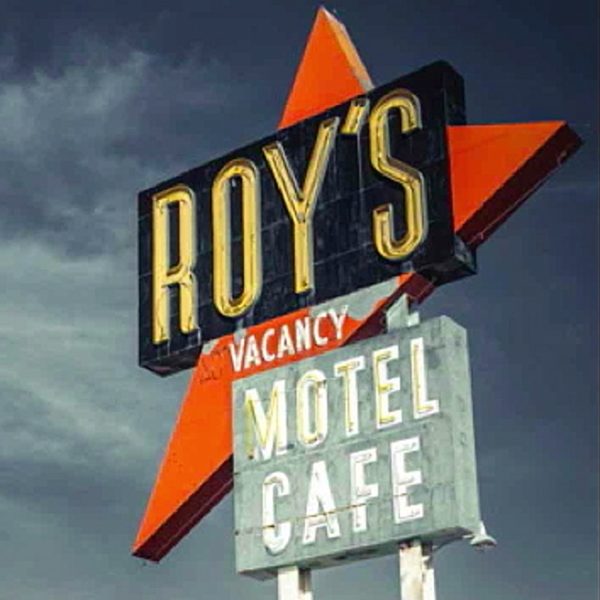 VID022-Vintage Look.dng
Join to Download
Already a member?
Log in
to download.
Vintage Look
In this lesson you'll see how I added a vintage look to an image and in the process, you should learn a bunch about selections and adjustments in general.
Note: downloadable practice image is compressed using ZIP. Double-click to expand before attempting to use.