Seconds:
Downloads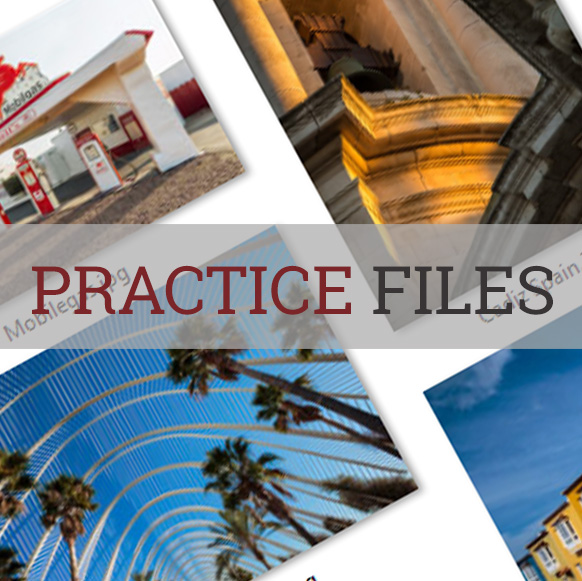 Photoshop Fundamentals - Practice Files

L2L3-Photoshop Fundamentals.pdf
Join to Download
Already a member?
Log in
to download.
Photoshop Fundamentals
We start with a quick tour of how the Photoshop interface is organized and then progress to setting essential preferences, choosing colors, working with panels, customizing the interface, working with tabs, using basic brushes and being able to undo multiple steps when you make mistakes. These are the absolute essential ideas you need to grasp before you can start to feel truly comfortable with Photoshop.