Seconds:
Downloads

MA_Colorful Travel Photos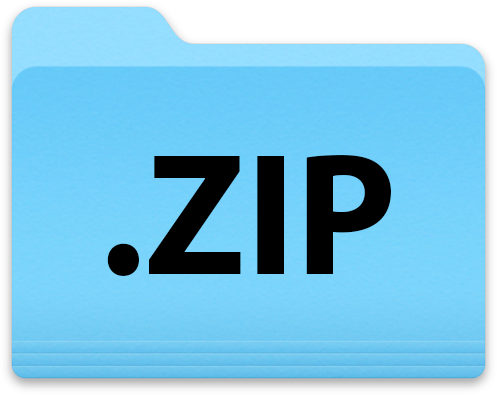 LR Catalog.zip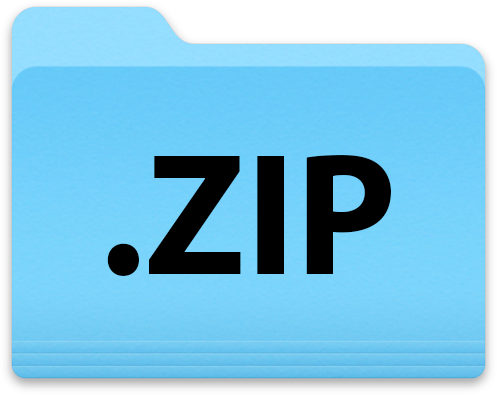 DNG Files for ACR.zip
Join to Download
Already a member?
Log in
to download.
Colorful Travel Photography
This week we'll explore how I produce colorful travel photographs. You'll see how I wield the color adjustment features in Lightroom Classic, which are also available in Adobe Camera Raw to fine-tune my travel photography. This subject matter was suggested via the Resources>Suggest Lesson Topic choice at the top of this web site.