Seconds:
Downloads

MA_Challenge Image-Bird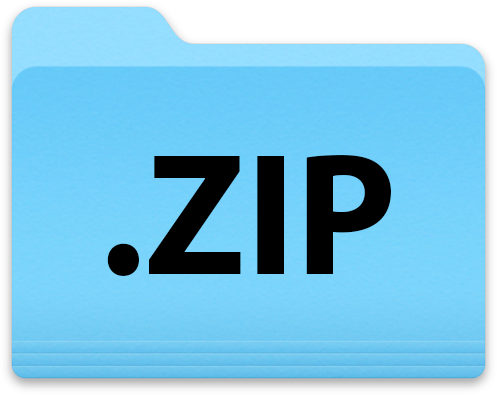 Challenge Bird Images.zip
Join to Download
Already a member?
Log in
to download.
Challenge Image-Hummingbird
In this lesson, I work on a challenge image that was submitted by a member. It's an overly dark shot of a hummingbird that needs to be brightened, have noise reduction applied and then have the background removed. One of the challenges with this image is that the wings of the bird are semi-transparent. In the process of working this image, you'll learn about Adobe Camera Raw, Select>Focus Area, Select & Mask, Levels and much more.
Please submit your own challenge images here.
The downloadable practice images for this lesson have been compressed into a .ZIP file. That means you'll have to double-click on the file to extract its contents after downloading before you'll be able to open the images in Photoshop.